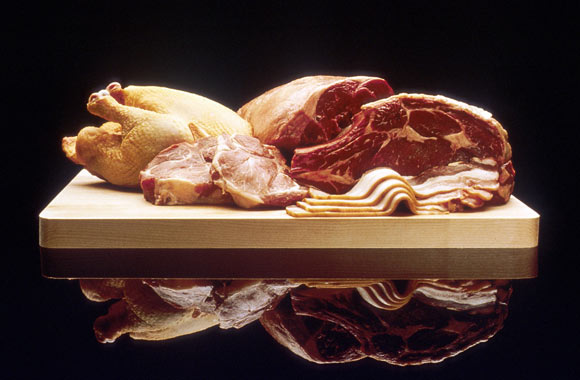 Meat possesses a high quantity of proteins and is one of the richest sources of proteins. They also possess important nutrients and perform important metabolic functions. We need nutrients to live and to work. If we are devoid of good nutrients, we will not be able to perform our activities with concentration. So we must include vitamins, minerals, fats, and proteins in our diet and all these are easily provided by meat.
Meat Increase Body Will Power
The benefits of eating meat are several. By eating meat on a daily basis, you will not only keep a good health of your body but will also offer it the power to resist a variety of infections and troubles.
Important Nutrients that Meat Possess
Meat possesses following important nutrients; such as
Proteins: Protein is present in an abundant amount in the meat; in fact, meat is chiefly composed of protein. Protein is needed in various important functions and is responsible for building and restoration of tissues of body and synthesis of antibodies that are needed to provide protection.
Vitamins: Vitamins are also present in meat especially vitamin B complex. This vitamin B is needed in order to be saved from acquiring of anemia. It also possesses vitamin D that makes our bone strong.
Minerals: Minerals are also present in a definite proportion in the meat particularly iron and zinc. Iron is needed to make up hemoglobin a necessary component of blood while zinc is essential for metabolism.
Lipids/Fat: The linoleic acid and palmitoleic acid are the two important fats richly present in the meat. It is believed that they are needed in order to combat viruses and cancers. They enhance body immunity and helps in brain development.
Good Source of Bioactive Substances
Meat is the great source of bioactive substances. Bioactives are very important for our body to carry out different physiological functions of the body. Bioactive substances include carnosine, anserine, taurine, glutathione, coenzyme Q10, a bioactive peptide, and carnitine etc all perform different functions in our body. These functions include antioxidant function, muscles contraction, anti-carcinogenic function and even anti-aging function.
Development of Retina and Brain
Meat possesses an important element the taurine which is essential in the development of our nervous system as well as the retina of the eye.
Creatine Present in Meat
Meat provides our body with an important protein the creatine. It is essential in order to increase the mass of the muscles. Bodybuilders use creatine supplement but instead eating creatine supplement, you can eat meat and get not only creatine but various other beneficial nutrients of meat.
Though meat posses rich nutrients and protein, it also possesses a high content of fats. Fats results in increased cholesterol and its accumulation in the arteries. The cholesterol accumulation in the arteries gives rise to atherosclerosis and cardiac problems. One needs to be careful regarding meat. You can attain its beneficial effects by using in a limited amount. You can take 1 to 3 meat servings in a week. This is very essential to prevent different diseases taking place from its high fat and cholesterol content. The rational and cognizant eating of meat will certainly help you to enjoy and to get good nutrients from meat while keeping your body protected from its bad effects.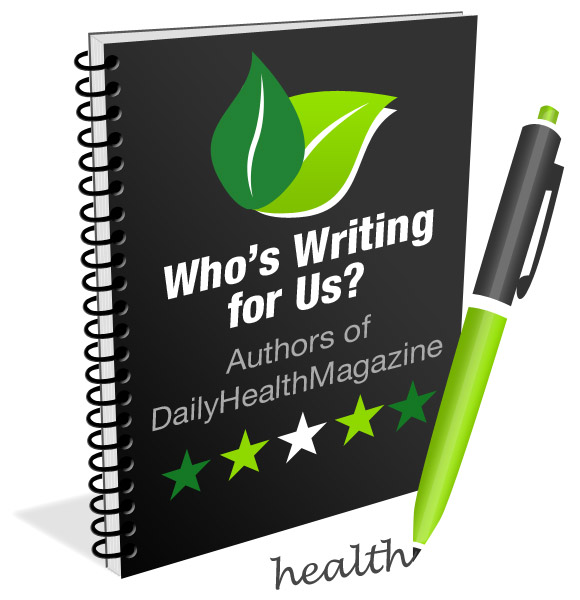 Amna Sheikh is a medical doctor with a Bachelor of Medicine, Bachelor of Surgery (MBBS), Bachelors in Economics and Statistics.  She is also a medical writer working as a freelancer for 10+ years and she is specialized in medical, health, and pharmaceutical writing, regulatory writing & clinical research. All her work is supported by a strong academic and professional experience.