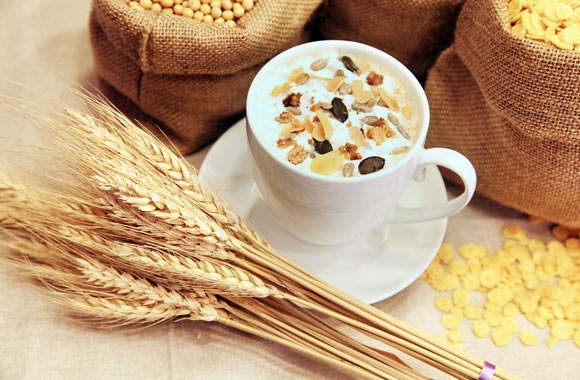 Grains are the part and parcel of our life. Many of our food items consist of grains. Any kind of food made from cornmeal, wheat, oats barley rice or any other cereal grain is said to be a grain product. Other examples of grain products include oatmeal, pasta, breakfast cereals tortillas, grits, and bread. Before proceeding to grain benefits, we would like you to know their two important types. Grains are usually divided into two types the whole grains and refined grains. The germ, bran, and endosperm are the part of the whole grain and they contain entire grain kernel while whole grain has removed germ and bran. Examples of whole grains are whole wheat flour, brown rice, and oatmeal etc. The examples of refined grains are white flour, white rice, and white bread etc.
Provide Us with Energy
Products of grains are rich sources of energy. In Asia, whole grains are the main items of food. People daily use them and remain healthy. They provide enough energy to enable us to carry out all our work easier. They are always in demand and are quite beneficial to our life.
Low In Fats
Almost all of the grains are low in fat content. Diet rich in fats contents is quite harmful to long-term basis. They deteriorate our life by increasing cholesterol and fatness.
Low Heart Diseases Risks
Since grains have low fats contents, therefore, they prevent heart diseases. Using them daily can lead to a low risk of cardiovascular accidents. Fibers present in grains are also known to reduce the risk of heart diseases.
Good Sources of Proteins and Carbohydrates
Grains are great sources of proteins, carbohydrates as well as fibers. They also possess good proportion of minerals and vitamins. All of these are necessary for maintaining healthy and disease free life. Incorporating a variety of grains into your diet is one of finest ways to guarantee a sufficient intake of carbohydrates and fibers. Carbohydrates help digestion by synthesizing healthy bacteria in our intestines. Carbohydrates also aid in increasing the calcium levels.
Enhance Digestion Function of Body
The grains possess fibers which are essential for our stomach and intestine. These fibers increase digestion of ingested material and allow them to leave our body easily. In this way, digested food does not remain in our digestive systems and this prevents constipation and various other hazards.
Decrease Cancer Risk
By increasing the time of food to excrete from the body, they prevent the risk of cancer of colon and stomach. Fibers provide bulk and decrease the time of staying of digested food material in the intestine. If this food material remains there for long period of time, it will lead to cancerous changes in addition to constipation.
Necessary For Growing Up Children
Grains are essential for children of growing age. They provide carbohydrates, proteins, and many other vital nutrients and are therefore all lead to proper growth and development of your children.
Satisfy Our hunger and Great To taste
Not only grains are a rich source of nutrients and provide benefits to our body, they also satisfy our hunger very well. The tastes they possess have no comparison. They are quite tasty and all people ranging from all age group love to eat them and include them in their diet. Even rice and flour, the major grains, are the only food of some countries and they are included in the diet on daily basis.
In a nutshell, grain items for consumption provide an uncomplicated and inexpensive way to include high-quality nutrition in the diet.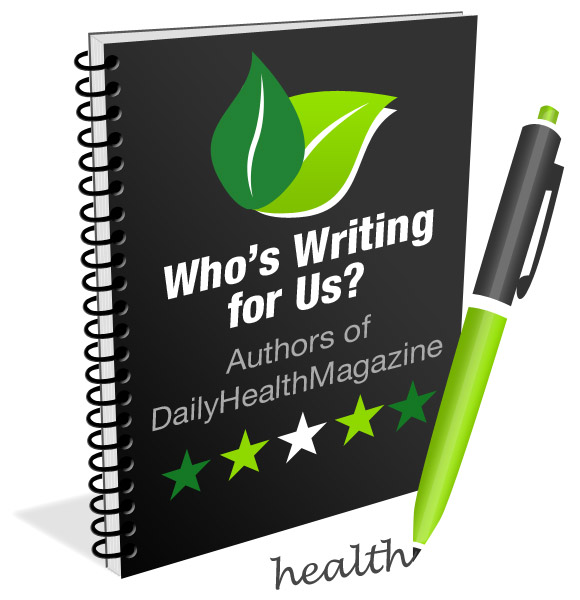 Amna Sheikh is a medical doctor with a Bachelor of Medicine, Bachelor of Surgery (MBBS), Bachelors in Economics and Statistics.  She is also a medical writer working as a freelancer for 10+ years and she is specialized in medical, health, and pharmaceutical writing, regulatory writing & clinical research. All her work is supported by a strong academic and professional experience.