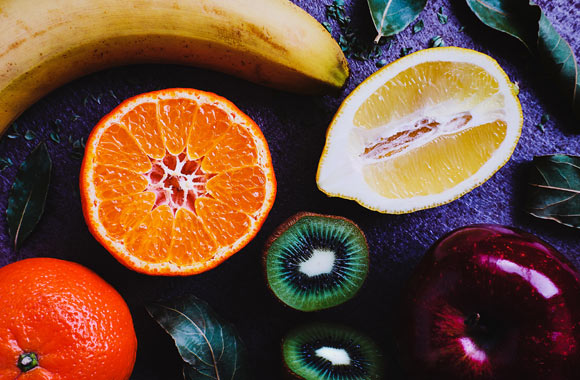 Being the richest source of all the important nutrients and energy, fruits are one of the bastions of our good health. God has gifted them with flavor, taste, energy and essential vitamins and minerals. They not only keep us healthy but protect us from a number of diseases. Adding fruits to your diet is one definite way to a healthier body. Fruits possess various benefits; some of them include;
Important Vitamins
Different kinds of fruits provide different kinds of vitamins but as whole fruits provide all the vitamins necessary for our body. They are the rich sources of vitamin A, vitamins B, vitamin C, vitamin D and vitamin E. all of these vitamins are necessary for growth n and functioning of our body organs and cells. Vitamin E acts as an antioxidant which is necessary for removal of all the toxins from the body.
Essential Minerals
Fruits are also the richest treasure of minerals as well. They provide all the essential minerals such as iron, zinc, calcium, potassium, and magnesium etc. Fruits not only provide nutrition to our food but with their attractive color, they add more colors and attraction towards food. They make food more palatable. This quality of fruits can be utilized for luring your children to eat fruit and get minerals and important nutrients they possess.
Intestinal Problems
People usually meet the problem of digestion and consequent constipation. Most of the time causes behind these are lack of dietary fibers intake. Lack of fibers in the diet allows fecal matter to stay there and difficult to digest properly in the intestine and also provide difficulty in its leaving from the intestine or rectum. But if you eat fruits such as banana which is rich in fibers, you will really feel a difference. You will find your digestion process quite improved and enhances. You will evacuate fecal matter on time if your diet is enriched with fibers rich fruits. All of the digestive problems of abdominal cramping constipation or, diarrhea, can easily be alleviated by eating fruit. Natural fibers in them help to regulate the bowel movements.
Protection Against Different Diseases
It has been found out that fruit possesses the wonderful ability to regulate cholesterol levels in the body. They lower it level and therefore prevent the problem of high blood pressure and heart-related diseases. Fruits are natural remedies for many of the diseases as well. Not only they protect us from diseases but provide the remedy for certain diseases such as constipation and cancer. They possess antioxidant activities that destroy free radical and make the body free of bad toxins. In this way, these toxins do not react with the body and therefore limit the development of any such cancerous changing in the body.
Help Maintaining Body Weight
Fruits are best in maintaining your body weight. This is because they possess natural nutrients e.g. carbohydrates, proteins and fats all are naturally occurring and free of bad effects. Therefore if we use them, we don't gain weight or suffer from diseases. In fact, they provide us with all the necessary nutrients and maintain our weight to an ideal level. People even can use them in order to lose weight but at the same time prevent themselves from nutrients deprivation.
Stimulate Memory
Studies suggest that fruits can increase your memory. People, who eat fruits daily can save more information in their mind and even remember it faster in opposition to those who don't participate in consuming fruits. The risk of having health problems can be lowered by eating fruits on regular basis.
Thus, fruits are the best natural foods in this world. They are the types of food that grow on a tree that you can consume exclusively of any cooking or preparation.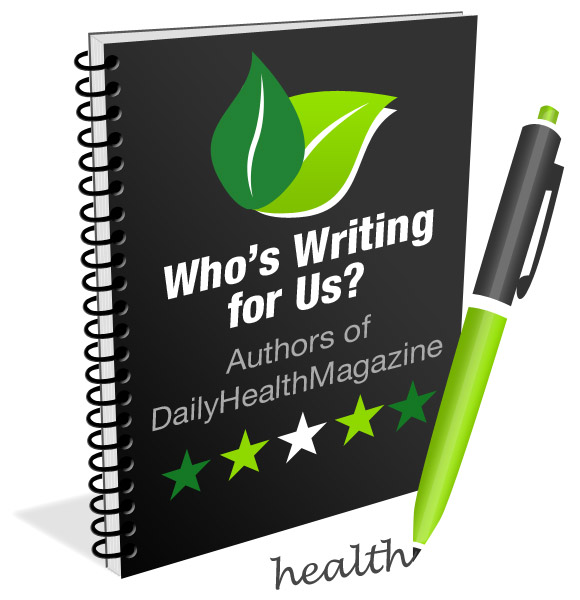 Amna Sheikh is a medical doctor with a Bachelor of Medicine, Bachelor of Surgery (MBBS), Bachelors in Economics and Statistics.  She is also a medical writer working as a freelancer for 10+ years and she is specialized in medical, health, and pharmaceutical writing, regulatory writing & clinical research. All her work is supported by a strong academic and professional experience.