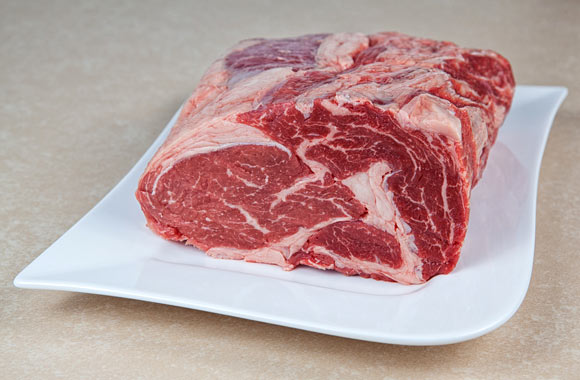 Beef can be eaten in so many different ways no one can really count. There are so many types of beef and different cuts to choose from. From ground beef to porterhouse steaks, each cut has a different amount of fat content.
From working in steakhouse restaurants in the past, I know that the more fat there is on a steak the more flavorful the steak is, which is true, but the lean cuts of steak such a filet or sirloin are really not less flavorful than a porterhouse or a rib-eye, which has a marbling of fat throughout the steak. Ground beef, chuck, sirloin and ground round are all ground beef, but each has a different amount of fat in it. If you get an 80/20 ground chuck, means that 80% of the mixture is meat and the other 20% is fat. If buying meat from a local butcher instead of prepackaged at the grocery store, you can always ask to have the meat ground with however much fat as you like.
Beef is considered a red meat and contains more fat than white meat such as chicken or turkey. But beef still has many health benefits for our body. Lean cuts of beef such as filets, sirloin or ground sirloin are low in fat and full of vitamins and nutrients like any other meat. Protein, zinc, vitamins B6 and B12, selenium, phosphorus, and iron are all found in beef.
Protein is an excellent aid in weight loss because your body burns more calories trying to process it in your system. Zinc is helpful in preventing damage to blood vessel walls and is needed to have your immune system function properly. Selenium is an anti-inflammatory aid which helps reduce the occurrence of asthma and arthritis. Vitamins B6 and B12 aid in decreasing the risk of colon cancer. Phosphorus is an important nutrient that our body needs to build and retain strong teeth and bones. And finally, iron increases iron levels in the bloodstream to decrease the risk of getting anemia and carry oxygen throughout the bloodstream.
Even though beef is not as lean as white meats such as chicken or turkey, as you can see there are many benefits to eating lean, red meat.
Beef comes from cows and the best is organic beef, meaning that the cows are grain fed and are not injected with hormones or other chemicals to help increase the amount of meat on a cow. More and more small farms have begun to raise organic cows and sell their hormone-free meat around the country. Most families, with small children, in particular, are encouraged to eat more organic meats and other foods because the hormones and chemicals used can be harmful to a child's growth and just healthier in general.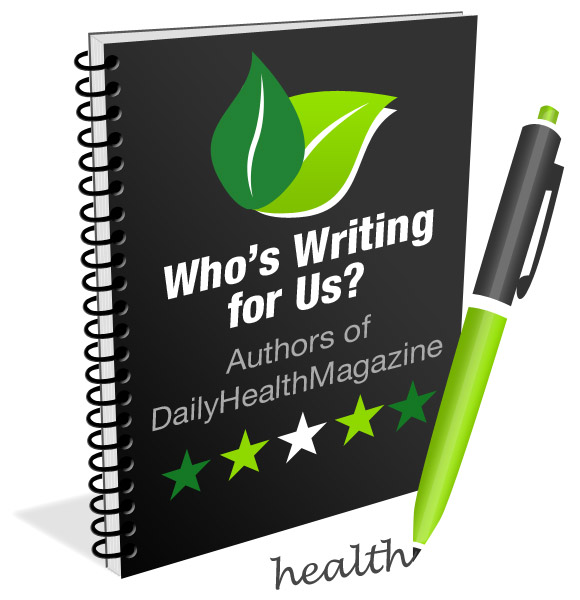 Amna Sheikh is a medical doctor with a Bachelor of Medicine, Bachelor of Surgery (MBBS), Bachelors in Economics and Statistics.  She is also a medical writer working as a freelancer for 10+ years and she is specialized in medical, health, and pharmaceutical writing, regulatory writing & clinical research. All her work is supported by a strong academic and professional experience.