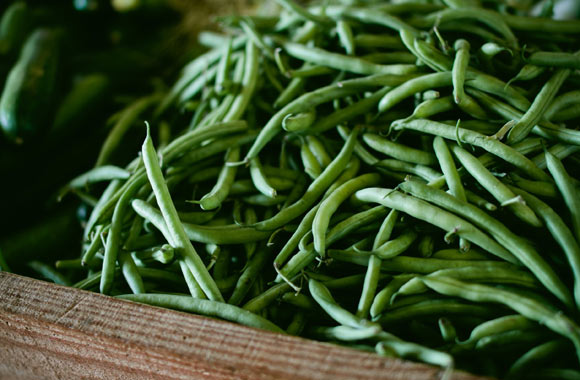 There are many health benefits of beans and if you can get past the side effects of eating them. They will help your body along terrific and you will even be glad that you ate them.
First, let's talk about the side effect of beans which is the gas coming later. One way to lose that side effect is to eat dry beans and rinse them thoroughly. I read that if you rinse them thoroughly, soak them overnight, and once again rinse them, the problem should be taken care of.
The first health benefit I want to talk about is the protein that beans gave a person. In one cup of beans, there are forty grams of protein and a person daily intake of a protein depends on many things, such as age, weight, height, and activity level. I followed a standard method on how to figure out how much protein a person should eat and I found out that a person weight 150 should eat 55 grams.
Another benefit of beans is the fiber that is contained in them. One cup of black beans has more than 115% of your daily intake of fiber. The fiber in the beans aide in digestion and an important factor in fat burning. Another thing to remember about the fiber count being high is that it helps to prevent our blood sugar levels from rising too rapidly after a meal and this makes beans important factor to include in a diet for diabetics, insulin resistance, or hypoglycemia.
The soluble fiber in beans helps reduce the risk of heart attacks and heart disease. The common beans give help to the heart health by the large amounts of antioxidants, folic acid, Vitamin B6, and magnesium. Beans are also a natural source of phytochemicals. Black beans have antioxidant properties that can reduce the risk of certain types of cancer and beans are the most successful in preventing colon cancer.
By eating a single serving of beans, the person is getting help to fight many illnesses and lower their cholesterol. Beans are a rich source of cholesterol lower fiber and many antioxidant properties. Beans have the power to satisfy our appetite while burning the fat in our bodies.
Beans also have a large amount of thiamin, folate, Vitamin B6, and niacin. Also, the person will get a lot of nutrients when they start to eat beans and the nutrients are calcium, iron, magnesium, potassium, phosphorus, zinc, and manganese.
I found a good recipe for chill while doing this reading. The cook should combine black beans, pinto beans, and kidney beans in a pan with the meat they want in it. Then gradually add crushed tomatoes, chili powder, garlic, and onions, flavored to taste.
After the chill is hot and ready to eat, then serve with cheese and more onion sprinkle on top of it. You could eat the beans cold right out of the can or try this yummy recipe on a cold night.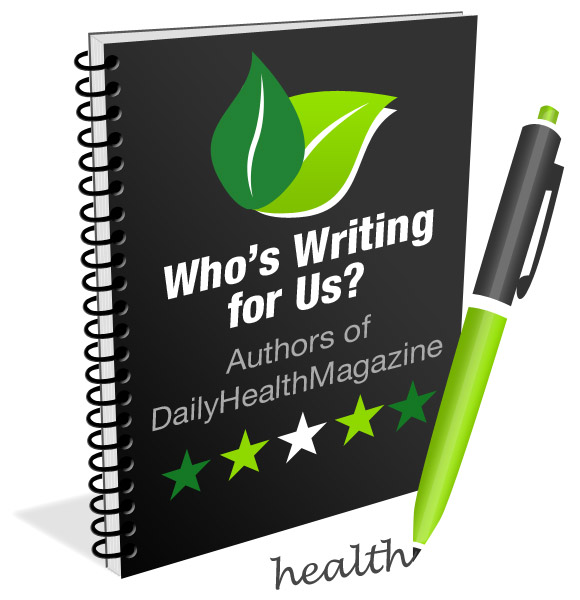 Amna Sheikh is a medical doctor with a Bachelor of Medicine, Bachelor of Surgery (MBBS), Bachelors in Economics and Statistics.  She is also a medical writer working as a freelancer for 10+ years and she is specialized in medical, health, and pharmaceutical writing, regulatory writing & clinical research. All her work is supported by a strong academic and professional experience.