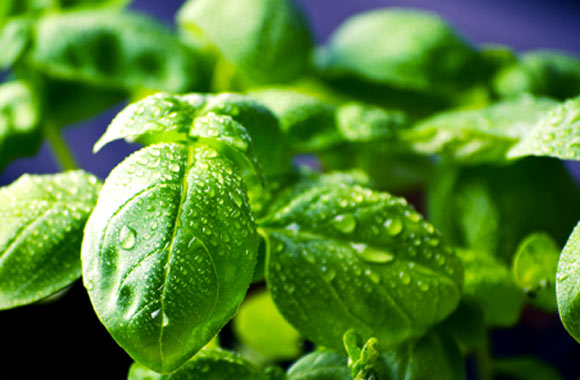 Basil was grown originally in Asia and the Middle East. It has been traced as far back as five thousand years and has hundreds of different varieties. The strange thing is that with all the different varieties have their own chemical makeup, but the base medicinal properties are always the same.
The round, often pointed leaves of the basil plant reminds me of the peppermint plant to which it is related and the fragrant leaves are used for a seasoning when they are used in cooking. Basil has become an important part of the seasoning team in pesto, pasta, and other chicken dishes.
The volatile oils of dried basil are weak, so fresh basil is the better of the two to be used in our cooking and for the healing treatment that basil is part of. The main use of basil medicinally is as a natural anti-inflammatory. The same compound that makes basil useful as an anti-inflammatory is also believed to help fight against bowel inflammation and rheumatoid arthritis.
This enzyme-inhibiting effect of the eugenol in basil qualifies basil as anti-inflammatory food that provides important healing benefits along with symptomatic relief for individuals with inflammatory health problems like rheumatoid arthritis or an inflammatory bowel condition.
Basil is a very rich source of Vitamin A through its concentration of carotenes such as beta-carotene. Beta-carotene is called the Pro Vitamin A since it can be converted into Vitamin A and beta-carotene is a more powerful antioxidant than Vitamin A. Beta-carotene not only protects the epithelial cells, which are the cells that line numerous body structures including the blood vessels from free harmful radical's damage. Beta-carotene also helps the free radical to oxidizing cholesterol in the blood stream and after the free radical were oxidized than the cholesterol builds up blood vessels walls, initiating the development of atherosclerosis which the end result of either of them could be a heart attack or stroke.
Free radical damage is a major factor in other diseases such as asthma, osteoarthritis, and rheumatoid arthritis. The beta-carotene that is found in basil may help to lessen the degree of the progress of this disease in a person and basil will help protect the cells from further damage.
Basil is rich in the mineral such as magnesium which helps to promote cardiovascular health by promoting muscles and blood vessels to relax and helps to improve the blood flow. Magnesium also helps to lessen the risk of an irregular heart rhythm or a spasm of the heart muscles or the blood vessels.
Many naturopathic doctors prescribed basil to help fight against diabetics, respiratory disorders, allergic, impotent, and infertility. This may be because basil contains cinnamic acid, which has been found to enhance circulation, stabilize blood sugars levels, and improve breathing in respiratory disease.
Fresh basil leaves and basil oil has antibacterial properties that make them useful in disinfecting surfaces, applying the leaves to wounds may help prevent infections and promote healthy healing. Basil used in cooking or taken as a nutritional supplement to help fight against the common cold, flu, and the herpes family of viruses.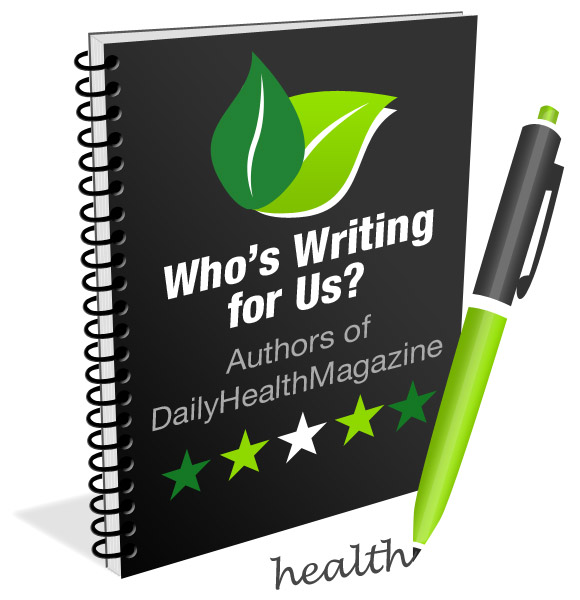 Amna Sheikh is a medical doctor with a Bachelor of Medicine, Bachelor of Surgery (MBBS), Bachelors in Economics and Statistics.  She is also a medical writer working as a freelancer for 10+ years and she is specialized in medical, health, and pharmaceutical writing, regulatory writing & clinical research. All her work is supported by a strong academic and professional experience.