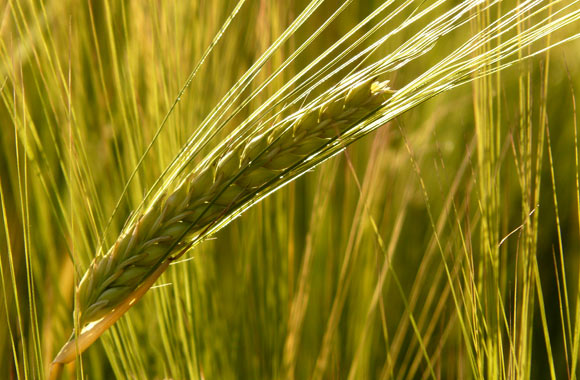 Barley is not the first thing that we think of when deciding what to eat for a meal. In fact, just the name Barley, seems to make one think that it is a flavorless, uneventful, and not-so-satisfying food. In reality, Barley is an essential food for us to incorporate into our daily diet and surprisingly, it actually tastes delicious, especially when made with the right recipes!
So what is Barley and how is it good for us? Barley first originated in the Middle East and over time, has made its way to the Western World. Most of us think of Barley as something we put in stews or soup for texture, but not for taste or pleasure. The truth is, Barley offers an incredible amount of health benefits and can be incorporated in many meals and in many tasty ways.
Barley is full of minerals, protein, amino acids, and most importantly, both soluble and insoluble fiber. Barley is considered a whole grain and its nutritional benefits are essential to our overall health.
Fiber is one of the most important substances that Barley contains. The two types of fiber, soluble and insoluble, can help promote heart health, reduce heart disease, type II Diabetes, as well as cholesterol problems. Soluble fiber, also known as beta-glucan, dissolves in water, then thickens, which then helps slow down your digestion process. This is the type of fiber that makes you feel full. The type that helps us to maintain and control our weight! Insoluble fiber has almost the opposite effect from soluble fiber, in the fact that it acts almost like a laxative and helps prevent troublesome constipation.
Recently, the USDA conducted a study in men and post-menopausal women who consumed at least 6 grams of Barley per day. They found that the study group experienced lower cholesterol levels by a substantial amount. The study also found that the soluble fiber found in Barley had a positive effect on blood glucose and insulin levels. This has led to further studies showing that consuming at least 20-35 grams of fiber per day can help reduce the risk of diabetes and heart disease.
There are several different kinds of Barley that can be consumed and still produce the same types of overall health benefits. Hulled Barley is probably the most commonly used and most well-known types of Barley. This is the type of Barley that needs to be soaked before use in recipes. It is still in its hulled form and contains a majority of its original nutrients. Barley Flour is sometimes used when baking. It can substitute cake and wheat flour. Barley Green Powder comes from natural barley grass. This is normally consumed in a juice form. Barley water is an ancient form of consuming Barley and it has been said that Barley water was a sacred drink thousands of years ago. This can be made by boiling water, adding hulled barley, and then herbs or sugar for flavor.
So next time you are at the market, pick up some barley, add it to your favorite stew or risotto, mix the flour with your baked goods, try a "green" grass Barley juice, or just boil it in water with mint and honey for an ancient medicinal drink. Regardless of how you consume this whole grain, your heart, cholesterol, and weight will benefit!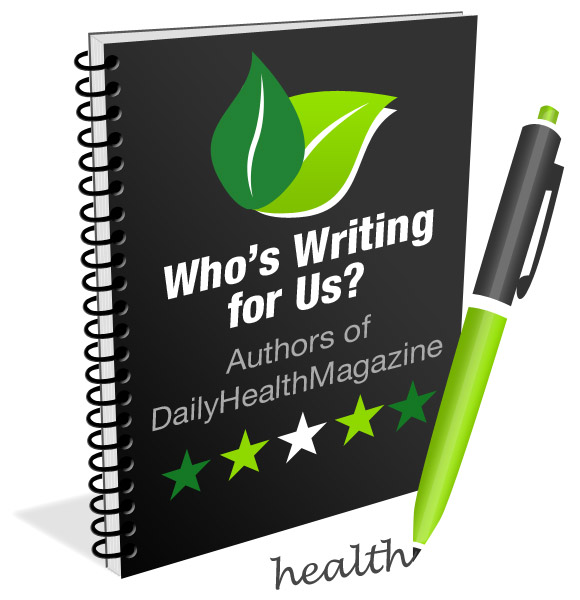 Amna Sheikh is a medical doctor with a Bachelor of Medicine, Bachelor of Surgery (MBBS), Bachelors in Economics and Statistics.  She is also a medical writer working as a freelancer for 10+ years and she is specialized in medical, health, and pharmaceutical writing, regulatory writing & clinical research. All her work is supported by a strong academic and professional experience.