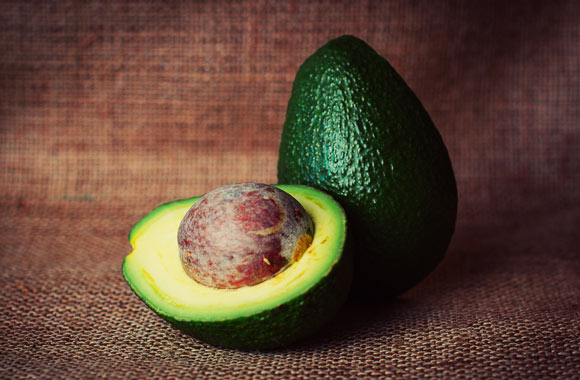 Avocados belong to the family Lauraceae and include camphor, cinnamon, and the bay laurel trees which are believed to have originated in Mexico. The name of the pear is said to be derived from the Aztec word "ahuacatl" which means "testicle" which the fruit is said to resemble.
These fruits are considered as one of the healthiest foods in the world as they contain an array of nutrients including vitamins A, B, C, E and K, copper, iron, phosphorus, magnesium, and potassium. They are also high in fiber, protein, and phytochemicals such as beta-sitosterol, glutathione, and lutein which assisting in protecting against many diseases and illnesses.
Although the avocado has twenty times more fat than the average fruit, it is mostly monosaturated fat which is of a healthy variety.
A high level of homocysteine has been associated with an increased risk of heart disease. Avocados contain vitamin B6 and folic acid which assist in regulating the level of homocysteine levels in the body. The avocado also contains vitamin E, Glutathione and monosaturated fats which all help in maintaining a healthy heart.
Recent studies have shown that patients with mild hypercholesterolemia, who included avocados in their diet for 7 days, had a decrease of LDL, bad cholesterol whilst an increase in HDL, good cholesterol, was noted. The phytochemical known as beta-sitosterol is a found in avocados and has been shown to effectively lower blood cholesterol levels.
These versatile fruits are a rich source of potassium; in fact, they contain more potassium than bananas, helps in controlling blood pressure levels.
The monounsaturated fats in avocados assist in reversing insulin resistance thus helping to regulate the blood sugar levels. The high soluble fiber contained in avocados also helps in keeping blood sugar levels steady.
The phytonutrient compounds such as polyphenols and flavonoids have been found to have anti-inflammatory properties. These are known to reduce the risk of inflammatory and degenerative disorders.
Carotenoid lutein is found in abundance in avocados, which protect against age-related macular degeneration and cataracts.
The high levels of folate, a B vitamin known as folic acid, in avocados help protect against strokes as has been shown in various studies. A 250ml serving of avocado provides 23 percent of the recommended daily allowance for folate which is ideal for pregnant women as it is essential in preventing birth defects, like spina bifida and neural tube defect.
Avocados are rich in antioxidants which protect against cancers, fight free radicals and have anti-aging properties. Oleic acid found in avocados is effective in preventing breast cancer and the fruit has also been known to inhibit the growth of prostate cancer. A powerful antioxidant, Glutathione, helps fight free radicals in the body, boosts the immune system, slows the aging process and even encourages a healthy nervous system.
The oil of the avocado is added to cosmetics due to its ability to nourish and make skin glow. It has been found that the oil aids in treating skin diseases such as eczema and psoriasis due to its nourishing properties.
The avocado is great for those wanting to gain weight as it has 200 calories per 100 grams whereas most other fruits have 60-80 calories per 100 grams. It is also a healthy source of calories when compared to other calorie dense foods which contain excess sugar and saturated fats.
Including avocado in the diet has been linked to an increase in nutrient absorption. Studies have shown that those who included avocado in their diet absorbed 5 times more carotenoids than those who did not. These are cancer inhibiting chemicals.
Avocados are also known as one of best natural mouthwash and bad breath remedies. It is known to cleanse the intestine which is the cause of coated tongue.
The humble avocado is not only a cabinet of many medicinal properties but also a tasty and versatile fruit used by many in cuisine all over the world.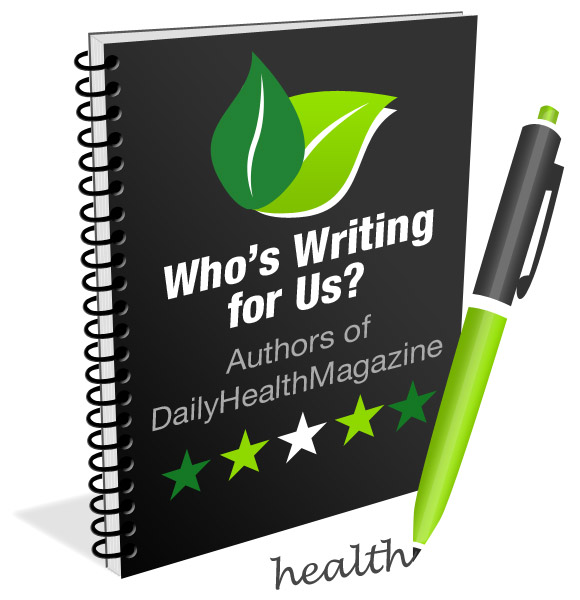 Amna Sheikh is a medical doctor with a Bachelor of Medicine, Bachelor of Surgery (MBBS), Bachelors in Economics and Statistics.  She is also a medical writer working as a freelancer for 10+ years and she is specialized in medical, health, and pharmaceutical writing, regulatory writing & clinical research. All her work is supported by a strong academic and professional experience.