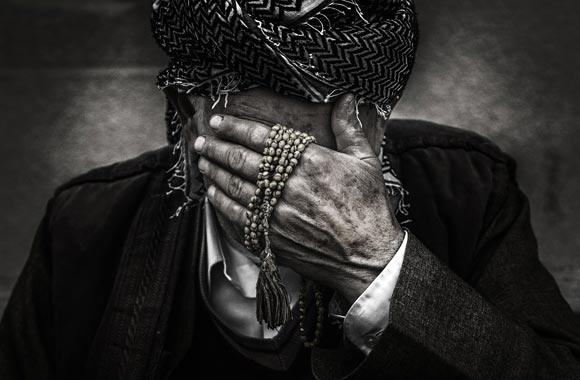 Atypical Depression one of the forms of mood disorder and type of major depression is characterized by strange mood behavior. But one of its good findings is that such persons having this disorder do feel good if there is something positive in their life. But they can feel bad too when they are been criticized. In this disorder, mood reactivity occurs. In major depression, the most commonly manifested type of the major depression is this atypical depression. It affects a large number of people in the world. This disorder is also seemed to be run in the families affecting different people of the same family. People with this atypical depression feel too tired or paralyzed to get out of the bed. This type of depression is usually seen in people when they experienced an interpersonal rejection by a close friend especially lover or a boss. With the help of proper treatment, most people with this depression get improved, usually within weeks and can also return to their normal daily life activities.
Causes
The exact cause is not known but atypical depression arises due to an imbalance of hormonal level as well as in the neurotransmitters especially the feel-good neurotransmitters which are very important in controlling our moods and emotions. Genetics, as well as environmental factors, are also thought to cause this disorder. Other include prolonging uses of various drugs including benzodiazepines, drugs for controlling high BP, and other such drugs. It may be due to strong and positive family history, any stressful life event, or it may be due to chronic diseases such as Alzheimer's disease, heart disease, cancer or diabetes.
Clinical Features
The symptoms of this disorder are characterized by
Increase sleep
Increase in weight due to overeating
Generalized body pain and aches
Feelings of heaviness all the time especially in the upper and the lower limbs
These people also shoe increase sensitivity in case of rejection
Sadness
Anxiety
Less libido
The feeling of fatigue and sluggishness
But these people do feel the happiness and express it, unlike other depressive disorder.
Diagnosis
It is only made on the basis of symptoms of the disorder as well as any such sad event which has lead to this disorder. No such accurate criterion other than this is utilized here in making a diagnosis. Certain baseline tests are done for excluding differential diagnoses such as thyroid abnormalities or other brain diseases.
Treatment*
Treatment is usually done by using certain antidepressants. There are available in many different groups. Like atypical, typical antidepressant, monoamine oxidase inhibitors etc but the best ones are selective serotonin reuptake inhibitors such as ascitalopram, citalopram, fluoxetine etc. They should be used for a certain time period only. Mood stimulants can also be beneficial. Behavioral therapy, if done, is also better for that patient of this disorder. Indeed it is more helpful than medication. Ask the patient to do exercises regularly. These days new treatment with electroconvulsive therapy is also seemed to be effective in depressive patients.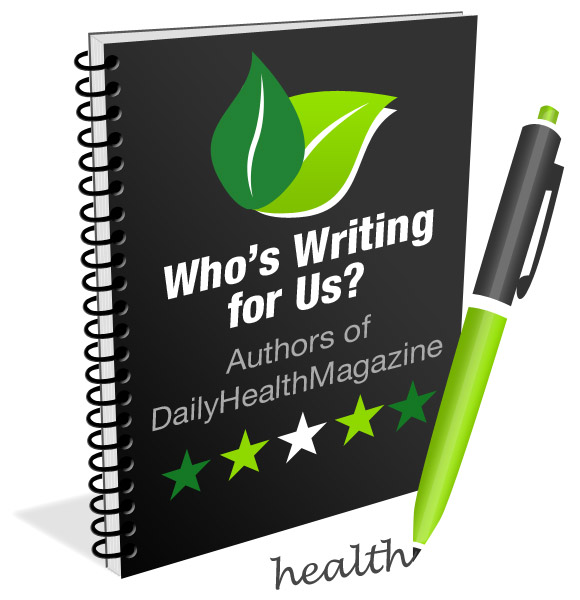 Amna Sheikh is a medical doctor with a Bachelor of Medicine, Bachelor of Surgery (MBBS), Bachelors in Economics and Statistics.  She is also a medical writer working as a freelancer for 10+ years and she is specialized in medical, health, and pharmaceutical writing, regulatory writing & clinical research. All her work is supported by a strong academic and professional experience.