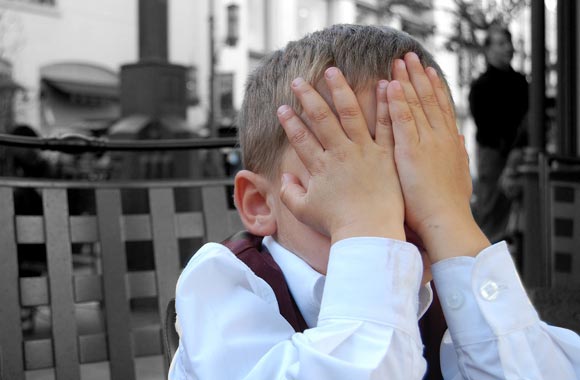 "Attention disorders are a type of disorders in which there are changes in the pattern of behavior seen in children of school going age."
Attention disorders may also be found in adults too. These attention disorders are of two types
Attention Deficit Disorder ADD.
Attention Deficit Hyperactivity Disorder ADHD.
Cause
In children, this disease manifests itself as a result of cellular toxicity which a baby experienced. This may be due to some metals or chemicals which may interfere with normal cellular function and repair. Other causes may be mal-nutrition and poor bowel habits. Due to a disturbance in bowel habits, accumulated toxins lead to brain damage. So poor nutrition, any parasitic infection, abnormal bowel habits and toxicity may lead to this disorder in children.
Signs and Symptoms
Attention deficit disorder: The sign and symptoms of this condition in children include derailing of children easily by some stimuli, forgetting things at home necessary for school, they find themselves in difficulty in performing some important work, don't seem interested in daily activities but forgetful about them, cannot follow instruction properly, fail to perform their homework's.

Adults with this disorder are very lazy, leave their work for tomorrow, could not take initiative steps, detract easily from performing multi-tasks, have poor concentration and can not work properly especially which require thorough concentration and attention.

Attention deficit hyperactivity disorder (ADHD): These children are very active. They cannot sit silently with peace. They are hyperkinetic. They run and jump exclusively and are very talkative and impulsive. They are impatient regarding every task and could not sustain themselves.

Adults also show signs of impatience, irritability, and hyperactivity. They work a lot without getting fatigue, are very much active in physical activities and easily loss temper. They easily get bored as well.
Underlying Pathology
Our frontal lobe is involved in controlling our emotions, talking, thinking, and in different activities. It as a whole controls our personality. Any damage to this area can lead to such problems of attention disorders and changes in social behavior. In the attention disorder, there seems hyperfunctioning of the frontal lobe. So actually pathology lies in their excessive take-up and quick clearance. Both dopamine and norepinephrine transporters become highly active and result in active uptake of both these neurotransmitter and remove them from the site.
Laboratory Diagnosis
It involves complete history as well as physical examination. Childhood history is a compelling one to make diagnose of this disease. Complete blood count, level and other tests like thyroid hormones level test are also done.
Treatment*
The attention disorder is better treated with dextroamphetamine and methylphenidate which is an amphetamine derivative. This drug acts by inhibiting the monoamine oxidase and leads to high levels of catecholamine into synaptic spaces. The behavioral effects occur due to dopamine and norepinephrine whose release is enhanced by the amphetamine and its derivatives. Children should be given proper diets full of nutrition. If he has a problem with the digestive system, it should be addressed immediately and he should be vaccinated and should be kept neat and clean for being free of infections.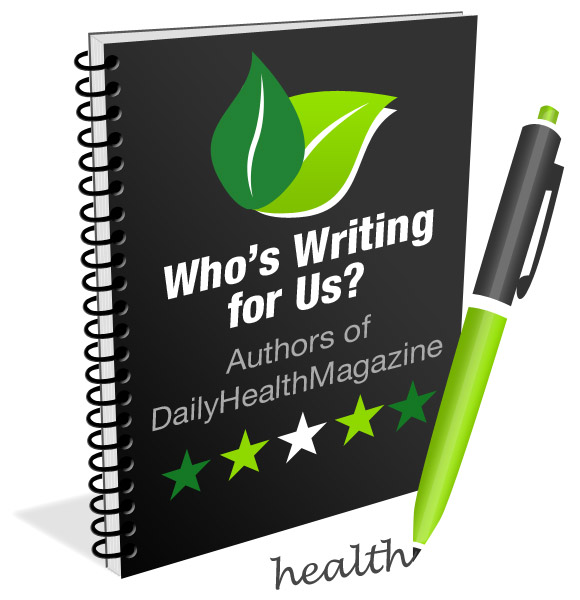 Amna Sheikh is a medical doctor with a Bachelor of Medicine, Bachelor of Surgery (MBBS), Bachelors in Economics and Statistics.  She is also a medical writer working as a freelancer for 10+ years and she is specialized in medical, health, and pharmaceutical writing, regulatory writing & clinical research. All her work is supported by a strong academic and professional experience.