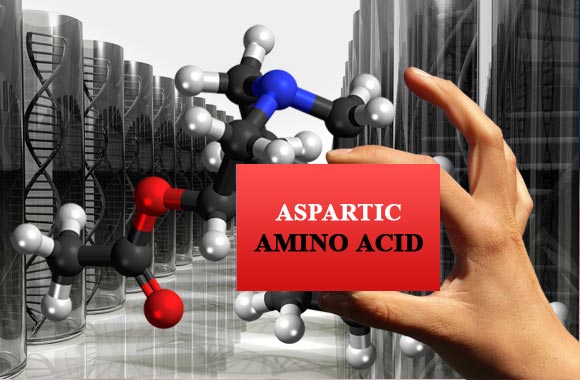 Aspartic acid is an amino acid with an acidic side chain. Aspartic acid is negatively charged at neutral ph. This is non-essential amino acid and is produced in the human body. Aspartic acid is glucogenic as well as ketogenic. It has two stereoisomer forms namely
D-aspartic acid and
L-aspartic acid.
The L-aspartic acid is 20 proteinogenic amino acid which means it is a building block of protein.
Sources
Being formed in the body it is not so needed but still, it is also found in number of foods, as follow
Animal source: Aspartic acid is present in different types of meat like luncheon or sausage meat.
Plant sources: Aspartic acid is found in sugar cane, avocado, oat flakes, molasses, sprouting seeds etc
Supplements of aspartic acid are also selling in the market in the form of magnesium aspartate and in the sweeteners.
Biosynthesis
Aspartic acid is produced from the oxaloacetic acid by the process of transamination. Ornithine and citrulline a part of urea cycle also produced aspartic acid.
Physiological Functions
Aspartic acid takes part in the formation of purines and pyrimidines which are essential for DNA synthesis.
With the help of citrulline, it forms argininosuccinic acid which is utilized in the urea cycle.
It also forms oxaloacetic acid by the process of transamination. The oxaloacetic acid then enters the citric acid cycle for oxidation or gives rise to glucose by the process of gluconeogenesis.
Aspartic acid can be converted into amide form i.e. asparagines which releases it ammonia in cells of distal convoluted tubules of the kidney.
One of the most important roles of aspartic acid is that it acts as a neurotransmitter of the excitatory type in the central nervous system. It also helps in central nervous system development.
It has also found to play an important role in the neuroendocrine system for example in anterior pituitary it stimulates the following hormonal secretions of prolactin, growth hormone and luteinizing hormone.
This amino acid also has an important part in the dentin development, which is a tissue that is an essential component of teeth.
It also produces various other amino acids like arginine, threonine, lysine, methionine, isoleucine and lots of other nucleotides.
It also aids in the detoxification of liver from various drugs and chemicals.
As it provides energy to the body to provide resistance to fatigue also.
Diseases Due to Deficiency
The deficiency of aspartic acid results in poor cellular energy. So there will be fatigue of chronic type and stamina will be reduced then. This amino acid also results in the removal of ammonia. When its deficiency occurs, there is an increase in the amount of ammonia which will lead to brain damage and liver damage.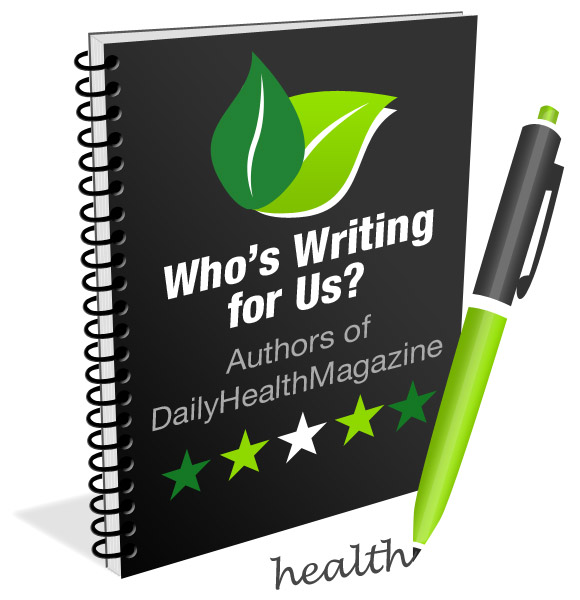 Amna Sheikh is a medical doctor with a Bachelor of Medicine, Bachelor of Surgery (MBBS), Bachelors in Economics and Statistics.  She is also a medical writer working as a freelancer for 10+ years and she is specialized in medical, health, and pharmaceutical writing, regulatory writing & clinical research. All her work is supported by a strong academic and professional experience.