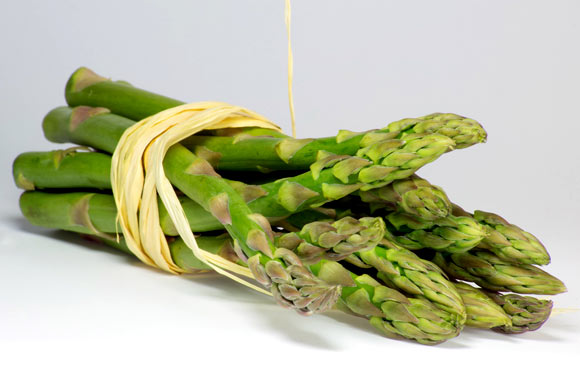 Asparagus is first seen in California as early as February, but the usual growing season is April through May. In some area, the growing period goes as late as June. It is first seen as it pokes its head through the dirt and grows as tall as six to eight inches tall in springtime. Asparagus can be grown in small areas as well as a big garden plot. Asparagus is part of the lily family. It is delicious to eat with butter melted over it and some cheese sprinkles on top of it.
It has a long history of use in India and other parts of Asia as a botanical medicine. Many medicinal qualities have been associated with phytonutrients present in the roots of the plant. One type of phytonutrients is called saponin and lately, saponins have been discovered in the leaves of the plant as well as the roots. Asparagus is also known for being a delicacy from the ancient times.
As a detox for the body, asparagus has 288 milligrams of potassium per cup and potassium is known to reduce belly fat. Asparagus also contains 3 grams of fiber which is known to clean the digestive system.
Because asparagus is high in potassium, Vitamin A, and folate, it is considered to fight against the aging process. Asparagus is high in glutathione, which is an amino acid compound with potent antioxidant properties. Glutathione protects body cells from the bad toxins such as free radicals. Vitamin C, Vitamin A, zinc, manganese, and selenium, the glutathione that is found in asparagus fights against the free radicals that cause aging.
Asparagus fights against cancer because it is high in folate, which is an important key to fighting the war against cancer. Being high in folate also helps to fight against heart disease and preventing birth defects. Folate is important in the fight against bladder, breast, colon, and lung, prostate, ovarian, and other cancer. Folate regulates the amino acid homocysteine and folate is important for the proper cellular division. Asparagus is high in folate and helps prevent birth defects such as spina bifida.
Preventing osteoporosis and osteoarthritis, asparagus is rich in Vitamin K which aids in bone formation and repair. Vitamin K is necessary for the synthesis of osteocalcin and osteocalcin is the protein in bone tissue which calcium crystallizes.
Asparagus is also known to reduce pain and inflammation. It contains many anti-inflammatory nutrients, such as asparagus saponins and the flavonoids quercetin, rutin, kaempferol, and isorhamnetin. They all help to fight against arthritis, asthma, and autoimmune disease.
B Vitamins such as choline, biotin, and pantothenic acid helps our blood sugar levels by metabolizing sugar and starches. Vitamin C helps to lower blood pressure, aids a healthy immune system, and resistance to age-related ocular diseases such as cataracts and macular degeneration.
Asparagus is also known for its diuretic property and has been used to treat swelling, arthritis, rheumatism, and PMS-related to water retention. Asparagus helps the body get rid of the excess water it has retention.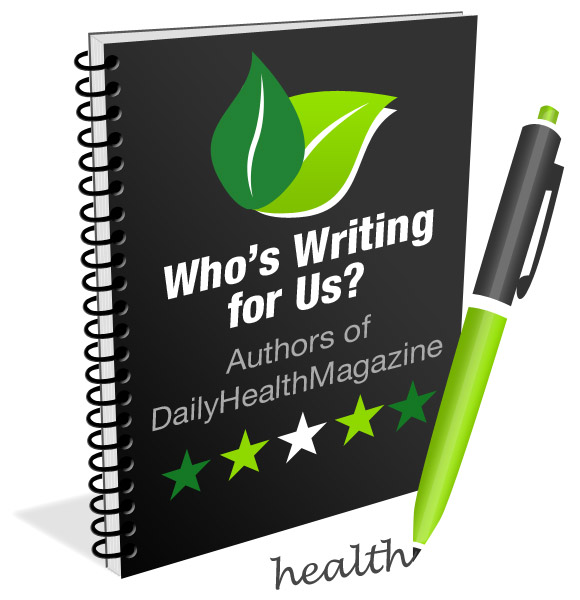 Amna Sheikh is a medical doctor with a Bachelor of Medicine, Bachelor of Surgery (MBBS), Bachelors in Economics and Statistics.  She is also a medical writer working as a freelancer for 10+ years and she is specialized in medical, health, and pharmaceutical writing, regulatory writing & clinical research. All her work is supported by a strong academic and professional experience.