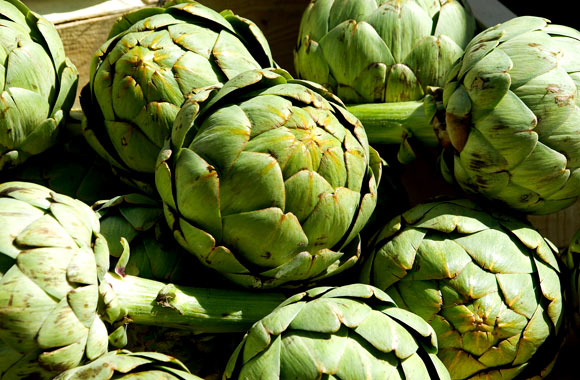 Artichokes are also known as Cynara Scolymus and are part of the thistle family. Egyptians loved eating it because of the health and diet benefits. Plinius described it as a food for the rich because the rich loved to dine on rich, fatty food and wine that would lead to many health problems with the liver. Artichokes are used for liver, gallbladder, and bladder by cleaning the blood. They help the liver function properly by lower blood cholesterol. Artichokes can help the liver ability to reproduction its own cells. The leaves contain many of the artichokes powerful health benefits.
There are many ways to serve artichokes. First, you can cook them whole, sliced lengthwise, halved, quartered, or chopped. You can also pre-cook them in a little water or broth and then add them to rice dishes, potato dishes, salads, or simply to top a pizza. They can be fried, steamed, boiled, stuffed, chopped with other ingredients for a filling for tomatoes, and served with sauces.
Also chop the hearts of the artichokes very fine and use them in vinaigrettes, mayonnaise, mixed with cooked eggs, grate them with cheese, or use them in omelets. Or another way is to use them in quiche, pasta dishes, or risotto dishes. They also can be used in dips, salsa, and fresh for some types of sandwiches.
Artichokes have a lot of antioxidant values and help to prevent some types of cancer as well as heart diseases. By helping the body get rid of the excess bad cholesterol and assisting in balancing cholesterol levels that help those with high cholesterol is another reason artichokes are good for the heart. Some of the powerful antioxidants in artichokes are quercetin, rutin, anthocyanins, cyrarin, luteolin, and silymarin.
They are helpful in dealing with diabetes by balancing the blood glucose levels in the body. Artichokes have natural properties that help the body get rid of bad toxins and assist the liver in its vital operations. Artichokes are good for the liver and helping the digestive system by increasing the bile flow. Sometimes, doctors suggested to the patient to add artichokes to their diet if they are suffering from irritable bowel syndrome.
Artichokes have been used in the past for many different things and one thing the past used them for was to soothe stomach problems. One reason that the artichokes help with digestive problems is that it helps to stimulate the gallbladder according to some scientist.
By reducing cholesterol by inhibiting HMG-CoA reductase, artichokes help to raise good cholesterol and lower the bad cholesterol in our bodies.
They are a rich source of potassium which helps deal with the excess sodium in the body and artichokes are good as a hangover treatment.
One large artichoke contains a quarter of the recommended daily intake of fiber and one medium artichoke has more fiber in it than a cup of prunes a day does.
Here are some more facts that I found: supports treatment of hepatitis, improvises gall secretions, slightly lower the blood sugar, improves the appetite and digestion, helps the body get rid of excess water, and it may be good getting rid of some migraine conditions.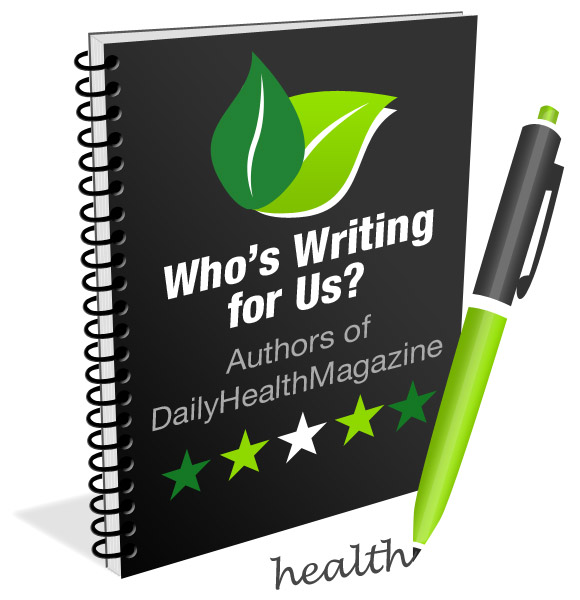 Amna Sheikh is a medical doctor with a Bachelor of Medicine, Bachelor of Surgery (MBBS), Bachelors in Economics and Statistics.  She is also a medical writer working as a freelancer for 10+ years and she is specialized in medical, health, and pharmaceutical writing, regulatory writing & clinical research. All her work is supported by a strong academic and professional experience.