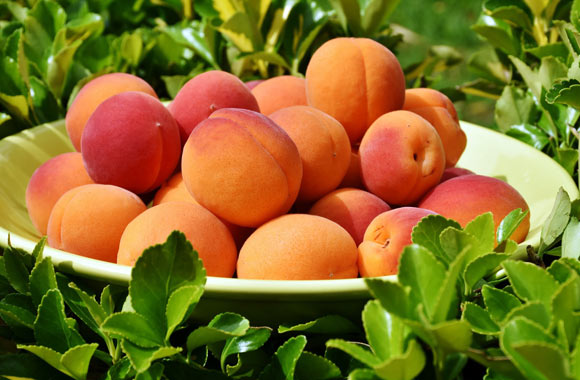 Apricots can be enjoyed in many delicious forms, whether they are fresh, dried, or even juiced. They are known for their sweet taste and high nutritional properties. Believed to have originated in China more than 4000 years ago, this fruit was known to positively help women with fertility. Over time, apricots made their way to the Middle East, the Mediterranean, Europe, and finally North America. Vibrant orange-yellow in color, apricots are generally available in the summer months.
Apricots contain great sources of vitamins and nutrients. High in Vitamin A, they contain almost 20 percent of the daily value of Vitamin A that we should consume. Vitamin A is great for our eyesight, healthy growth, our appetite and taste buds. Apricots also contain a great amount of Vitamin C, which is a wonderful antioxidant and great for our immune system and preventing diseases, ailments, and even cancer.
Apricots also have good nutrients such as iron, copper, potassium, dietary fiber, and beta-carotene. These nutrients are important in helping us prevent disease and ailments. The fiber found in apricots can help us maintain a healthy weight, keep our digestive tract healthy and also prevent us from suffering from constipation or other digestive issues. The potassium in apricots can help us maintain a healthy blood pressure level and reduce the risk of hypertension. Apricots are great for individuals that suffer from anemia because they contain an excellent source of iron. Apricot juice is actually recommended for pregnant women and young children because of its excellent source of iron and calcium compounds.
In addition to helping us fight disease, cancer, maintain a healthy weight, control cardiovascular and blood pressure levels, apricots are also great for maintaining healthy skin. Many people use apricots in their daily skin care regimen. Apricots have been traditionally used as scrubs and ointments for the skin. The Vitamin A found in apricots has been proven to help reduce skin inflammation and reduce acne. The oil from apricots can help keep our skin smooth and shiny. It is a wonderful moisturizer and can help reduce the symptoms of itchiness from skin ailments like eczema. Apricot oil is also great for providing relief to individuals suffering from sunburn. The Vitamin C found in apricots can improve skin elasticity, which can help slow and prevent the skin from aging.
Apricots usually can be purchased in North America from May to September. This is the best time to receive fresh, ripe, and nutrient filled apricots. Look for apricots that are golden-orange in color. If they are a pale yellow, they were picked prematurely. Store your apricots in the refrigerator and use them as soon as possible. Again, you can receive the health benefits from apricots in pretty much any form. Whether they are raw, in juice form, dried, in jam, marmalade, jelly, or cooked (which will give you the least amount of nutrients), apricots make a wonderful and healthy snack for anyone. They are sweet, delicious, and offer a wonderful array of health benefits.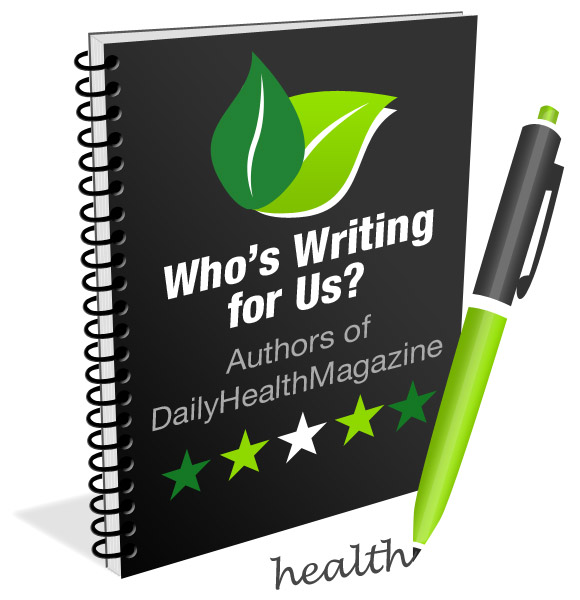 Amna Sheikh is a medical doctor with a Bachelor of Medicine, Bachelor of Surgery (MBBS), Bachelors in Economics and Statistics.  She is also a medical writer working as a freelancer for 10+ years and she is specialized in medical, health, and pharmaceutical writing, regulatory writing & clinical research. All her work is supported by a strong academic and professional experience.