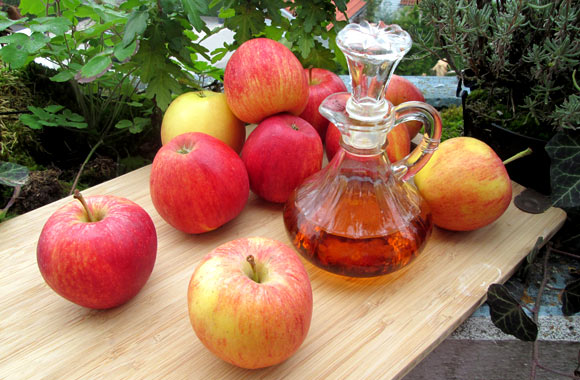 Apple Cider Vinegar has helped the human body to promote and prevent a lot of disease going against the human body. To this day, apple cider vinegar is more than just for cooking, it has been found useful in cleaning, disinfecting, and medical remedies.
Different types of vinegar have been used for over five thousand years and some of those different types of vinegar are distilled white vinegar which is the most powerful one and the one that is usually recommended for making homemade medical remedies. Some people that make the homemade medical remedies prefer the apple cider vinegar over the distilled white vinegar.
Over the centuries, apple cider vinegar has been used to clean coffee makers, making pickles, killing weeds, polishing armor, and an ingredient in salad dressing. It also can be as a remedy for about anything the body suffers from.
The apple cider vinegar is made from the nutrients organically grown apples and retains many of the fruit beneficial components because raw apple cider vinegar is not pasteurized. Its two fermentation processes, it produces enzymes and life giving nutrients that make apple cider vinegar the powerhouse that it is in homemade medical remedies.
Clear vinegar is not good to be used in the homemade medical remedies due to the fact that it has been stripped of all its health benefits for the body. Clear vinegar can be bad for your health due to the fact that it is dead instead of alive. Organic raw apple cider vinegar has what it takes to be beneficial in the terms of ingredients in homemade medical remedies. Apple Cider Vinegar is made up of living bacteria and nutrients.
These ingredients in apple cider vinegar can help us feel better, look better, and feel energized. Some of the main ingredients in apple cider vinegar is potassium which helps to prevent brittle teeth, hair loss, leg cramps, and runny noses, pectin which helps to regulate blood pressure and reduce bad cholesterol, malic acid which is good for giving the apple cider vinegar the properties it needs to be anti-viral, anti-bacterial, and anti-fungal, calcium which is good to make strong teeth and bones, ash which gives apple cider vinegar its alkaline properties which aids your body in maintaining proper PH levels for a healthy alkaline state, and Acetic Acid which is good for slowing the digestive of starches which can help to lower the rise in glucose that commonly occurs after meals.
One tablespoon in four ounces of water can help the body to prevent heartburn, helps bowels get on the regular track, removing harmful free radical tonics from the body, clean up skin conditions and blemishes, may help with joint pain and stiffness, and break down fats ,so that the body can use them instead of store them.
Raw organic apple cider vinegar is even good for the pets by helping to control fleas and giving them a healthy shiny coat.
The best way to make a powerful apple cider vinegar drink is by mixing up two tablespoons of organic raw apple cider vinegar with one gallon of water and harvested honey, sweeten to your taste. Remember that the vinegar will settle at the bottom of the pitcher, so make sure to stir it up before drinking this mixture.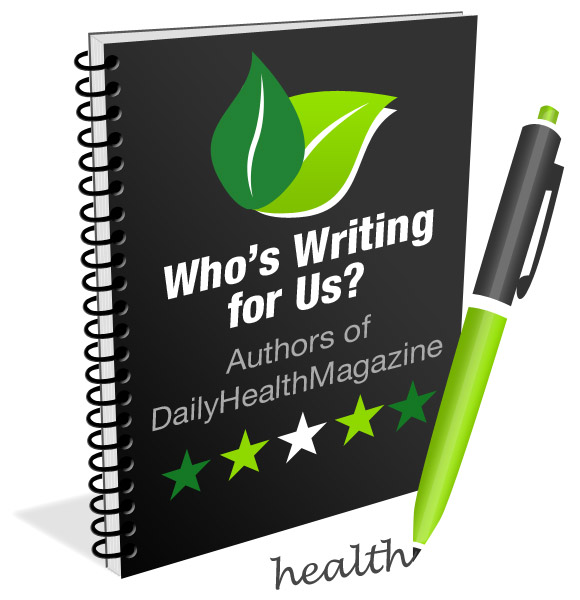 Amna Sheikh is a medical doctor with a Bachelor of Medicine, Bachelor of Surgery (MBBS), Bachelors in Economics and Statistics.  She is also a medical writer working as a freelancer for 10+ years and she is specialized in medical, health, and pharmaceutical writing, regulatory writing & clinical research. All her work is supported by a strong academic and professional experience.