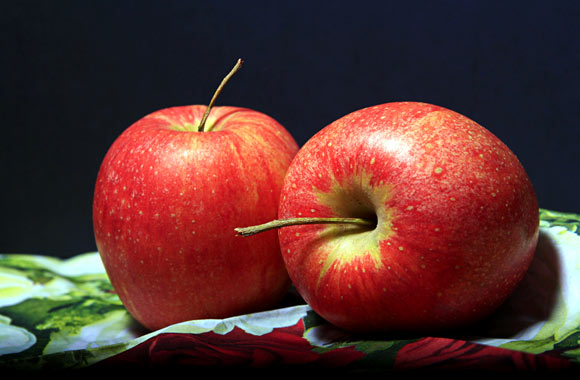 "Eat an apple every day and keep the doctor away!" We have all heard this line, but how true is it? Research has shown that eating just one apple a day can reduce the risk of breast cancer, lung cancer, Alzheimer's disease, and more!
The many different types of health benefits that apples have to offer are simply quite amazing. This delicious snack that needs very little preparation to enjoy is filled with many health improving assets. One of the most recent studies on apples has led researchers to believe that the apple contains large amounts of antioxidants. The properties that apple contain are believed to help us reduce the risk of certain diseases that can be caused by free radicals. Scientists believe that the antioxidant compounds found in apples can help prevent and repair damage to cells. The antioxidants that apples contain are phytonutrients, flavonoids, and polyphenols. Apples are also high in tartaric acid, quercetin, procyanidin B2, and epicatechin. These are the essential compounds that help our bodies fight and protect us against the harmful effects of free radicals. Research has shown that by consuming apples on a regular basis, our risk of cancer can be greatly reduced. The Triterpenoids, found in the peel of the apple, have shown to fight cancer cells in the liver, colon, and breast.
The antioxidants found in apples not only help us prevent and fight cancer, they also can help us with fight diseases that affect our brain and nervous system like Alzheimer's and Parkinson's disease. A recent study was conducted on whether or not consuming apple juice on a regular basis could affect the aging of the brain. The study showed that in mice, those who are fed an apple based diet showed higher levels of the neurotransmitter acetylcholine than those mice that were not on the apple based diet. These higher levels of acetylcholine may help in reducing the early onset of Alzheimer's disease. Another recent study showed that eating fruit such as apples, with high amounts of fiber, may help protect us against Parkinson's disease.
In addition to offering us wonderful antioxidant properties and fighting certain diseases that can affect our brain and body, apples have also been known to help reduce cholesterol levels, improve our hearts, decrease our risk of developing diabetes, prevent gallstones, control our weight, detoxify our liver, prevent hemorrhoids, prevent and control digestive problems such as diarrhea and constipation, improve the quality of our teeth, and even prevent cataracts!
So what kind of apples should you consume? They are all very high in nutrients and antioxidants, however, studies have shown that the Red Delicious and Granny Smith apples rank the highest on antioxidant concentration per serving size. When you purchase apples, make sure to select fresh, bright, and firm apples. Avoid apples that may show signs of age or marks on their surface. Keep apples at room temperature or in the refrigerator. Always make sure to thoroughly wash your apples before consuming them.
Adding apples to your daily diet not only will keep the doctor away but will make you feel healthy all over. Apples taste absolutely delicious, they are inexpensive, and easy to take with you for a snack on-the-go; so visit your local orchard or fruit market and start enjoying this wonderful fruit!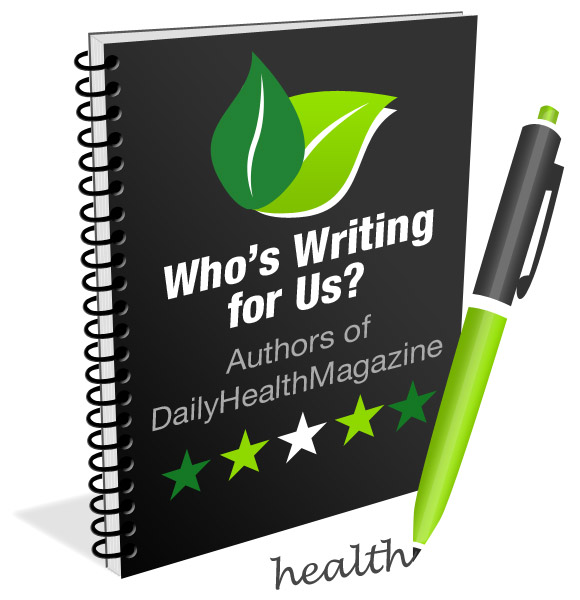 Amna Sheikh is a medical doctor with a Bachelor of Medicine, Bachelor of Surgery (MBBS), Bachelors in Economics and Statistics.  She is also a medical writer working as a freelancer for 10+ years and she is specialized in medical, health, and pharmaceutical writing, regulatory writing & clinical research. All her work is supported by a strong academic and professional experience.