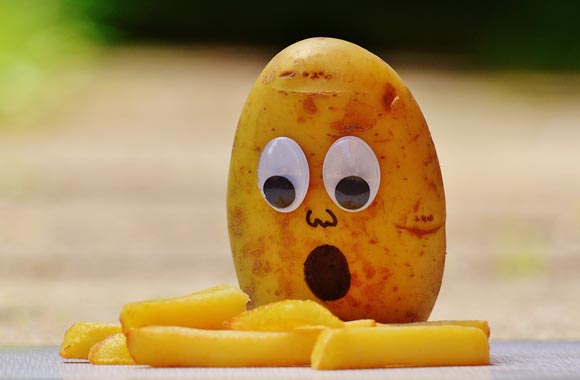 Life is not easy. In this life, at some time we may become helpless due to different stresses and tensions. Some people are courageous and brave enough to handle these and come out successfully but a few people may suffer from different problems. Anxious eating is among one of them.
Because of certain tensions, anxiety, and stress, people want to keep out of them so they eat and find respite in eating. This thing leads to a bout of overeating. And we know this overeating is how much hazardous to our health.
Thinking the growing worries of the people, anxious eating has become even more of a fear. It can be a psychiatric disorder. Although, eating good food at proper timing is very essential. Food is vital for the health of a body but if someone starts eating too much, it can be dangerous to health. As overindulgence of everything is bad so does the too much eating. But there is not only overeating, an anxious eating can also be lack of eating. This is seen especially among teenage girls, who take stress due to their bodies shape and figure. This leads to hate of the food and so these girls starve and suffer from various serious problems.
Whenever you eat a lot, in your opinion you are getting peace from your distress mind but you are actually making your body to suffer from serious harm. By eating lots of food, you lead to accumulation of the increased amount of fats and in this way, you become chubby. Not only fat but also you give an invitation to lots of other diseases. The common among is hypertension and diabetes mellitus. Anxious eating also comes with problems of certain heart disease. As we know, increase in fats leads to hypercholesterolemia. This further progresses to atherosclerotic changes in the arteries particularly those of the heart and brain. So, the chances of a heart attack, as well as cerebrovascular accidents, increase. In this way, a person becomes the victim of various problems. Above all, eating disorder may itself a psychiatric problem so, in addition to these, people suffering from anxious eating further develop lots of other health conditions and problems.
Similarly, people who neglect eating just because of stress or to fulfill their dreams of being in shape and slim, also acquire many health problems. These suffer from loss of muscle bulk, imbalance of electrolytes, anemia, weakness as well as many other problems. Girls, if do not eat enough food just because they think that they are fat, suffer from menstrual irregularities.
It is important to realize that either eating too much or too low is seriously very harmful to the body. In any situation, one has to be moderate in everything. Even if you are in any kind of stress, try to handle it bravely. Those girls who eat too low because of the fear of getting fat should be counseled properly. They should be warned for serious effects on their health due to this lack of eating.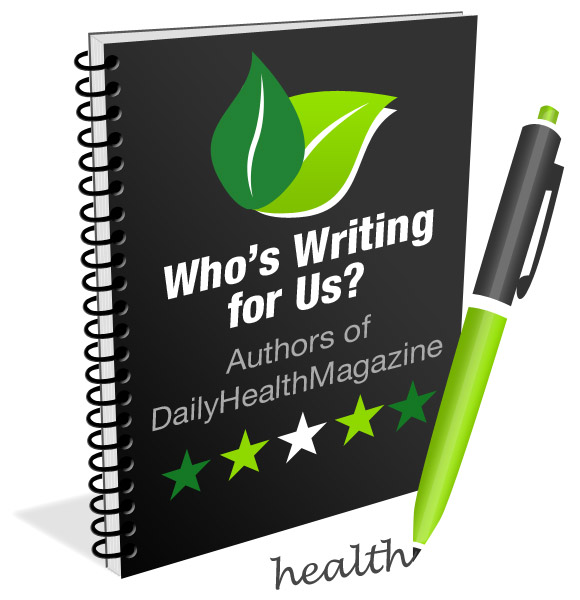 Amna Sheikh is a medical doctor with a Bachelor of Medicine, Bachelor of Surgery (MBBS), Bachelors in Economics and Statistics.  She is also a medical writer working as a freelancer for 10+ years and she is specialized in medical, health, and pharmaceutical writing, regulatory writing & clinical research. All her work is supported by a strong academic and professional experience.