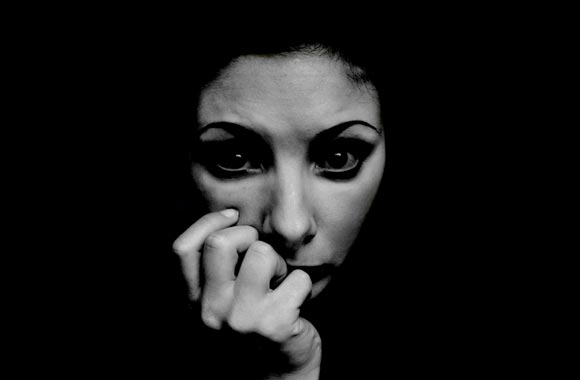 Anxiety is the unusual and unpleasant state of tension, apprehension or uneasiness. It is a fear that seems to arise from some unknown sources. Disorders involving anxiety are the most common mental disturbances. Episodes of the mild form of anxiety are common life experiences and so do not warrant any treatment. However, the symptoms of severe, chronic and debilitating anxiety need treatment. These anxiety disorders are seemed to occur in any age group. Anyone can be suffered from these disorders of anxiety such as children, teenagers, adults or older people. The ratio of occurrence is equal among male and female.
Cause
These result from decrease level of gamma-aminobutyric acid (GABA). The GABA is the major inhibitory neurotransmitter in the brain. Its low level in the brain leads to increase in the state and period of anxiety.
The functional loss of amygdala, the important brain part also leads to this anxiety disorders.
These are also linked to arise due to a continuous state of stress, tension and worries a person is experiencing due to any reason personal, economic or social.
Signs and Symptoms
The symptoms of anxiety are similar to that of fear and include
Tachycardia
Trembling
Sweating
Palpitations
Poor concentration
Sleep problems
Restlessness
Intense Fear
Forms
There are eight major forms of this anxiety disorders. These are;
Stress: It is a state of feeling of unpleasant burden due to many causes on a person. Here person remains in stress continuously. It may either be psychological stress or psychosocial stress. Male are prone to develop stress more.
Post-Traumatic Stress Disorder: This is the disorder which occurs after the experience of some very strange and fearful event. A person remains in the state of fear for longer than normal period of time. He evens develops depression and sadness. He avoids all those things, places, and matters where he has encountered that dreadful event.
Generalized Anxiety Disorder: It is a condition of an anxiety of prolonged nature which person suffers. This leads to too many problems for him. Due to the constant anxiety, he cannot concentrate well on his personal life. His work life also gets disturbed. A person is fearful and full of tensions and worries.
Obsessive Compulsive Disorder: Here person becomes obsessive about certain things and also feels the compulsion to do certain acts. He shows repetitive behavior and does not feel satisfied with his work or anything he does so repeat that act or deed again and again.
Panic Attacks & Panic Disorder: Here person experiences panic attacks from those things which cannot cause such attacks in normal person. He feels intense pain and thinks that he has got a heart attack. All such feelings are due to some brain problem.
Phobias: These are the fears which a person feels from some animals, from going in front of people, from making an appearance or from giving any performance in front of the audience. Phobia may be due to height, river, water, and closes spaces. There are likewise lots of phobias which people can feel.
Separation Anxiety: This is the anxiety which occurs after separation from a partner or from a place.
Social Anxiety / Social Phobia: This is the phobia of people or public and a person behaves very shy and he sweats and blushes in front of other people.
Treatment*
The treatment can be done through the use of benzodiazepines, barbiturates, and antidepressants. Certain behavioral and psychological therapies are also helpful in enabling a person to get rid of these anxiety disorders.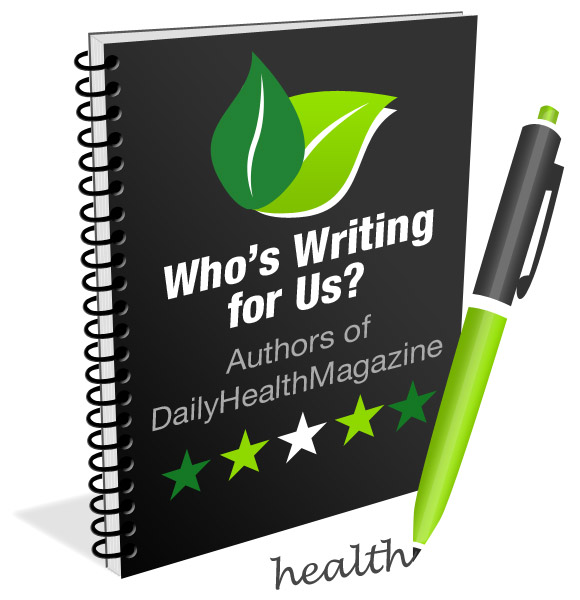 Amna Sheikh is a medical doctor with a Bachelor of Medicine, Bachelor of Surgery (MBBS), Bachelors in Economics and Statistics.  She is also a medical writer working as a freelancer for 10+ years and she is specialized in medical, health, and pharmaceutical writing, regulatory writing & clinical research. All her work is supported by a strong academic and professional experience.