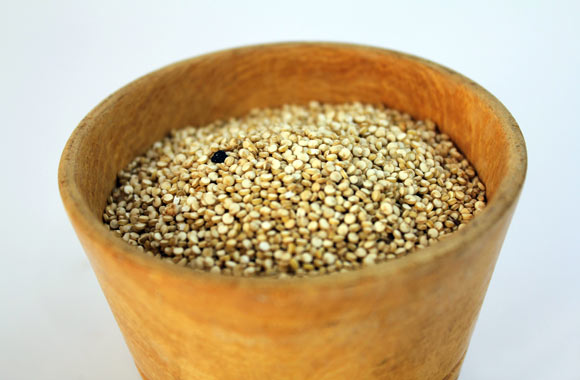 The Amaranth plant itself is very tall and has broad leaves. Each plant produces up to a thousand seed yearly and the taste of Amaranth seed, many have compared to taste like spinach. It has a stronger flavor and is easy to cook with. Amaranth seed is easy to include in snacks, soups, and stir-fries. You can cook the seeds like hot cereal or mix with other grain like rice. Amaranth flour can be made into pancakes, muffins, or waffles. The seed is boiled, steamed, or fried. A person has to visit either a health food store or check into it online. The plant is known to grow in South America or Mexico.
To cook with Amaranth seed, put one cup of the seeds into three cups of water. Bring to a boil and let simmer for twenty-five minutes. Or you can pop the Amaranth seeds like popcorn, stir in one tablespoon at a time over high heat in a degreased and covered skillet or you can pop them in the oven also.
The oils in the Amaranth plant help to prevent and treat hypertension and heart problem. The Amaranth seed serves as an antioxidant and helps the body's energy metabolism, bone health, and wound healing.
If a person adds this to their diet on a regular basis, the Amaranth helps to reduce cholesterol and lower blood pressure. Anyone cutting down on meat, Amaranth is rich in the iron, magnesium, and calcium they will need to replace in their diet. By adding this to your diet, you are helping yourself to prevent anemia and osteoporosis.
The seeds also help to boost the body's immune system. The seeds help to prevent heart disease, certain cancers, and digestive tract condition.
The fiber in the seeds help with the digestive health and after eating a meal, people have claimed to fill fuller and more satisfied. They also help control the blood sugar while the person feels fuller.
The Amaranth help the body along with the many vitamins and minerals that they are enriched with. Such as Vitamin A for the retina of the eye, Vitamin B6 to help signals from the brain to the one nerve ending to another, Vitamin C by helping with the normal growth and development, transform food into energy, and daily maintenance on bones, cartilage, and our teeth. The seed has Vitamin K in them and that is helpful to us by getting our blood to clot.
The mineral in the Amaranth seed is folate which helps to prevent cancer and anemia, calcium which helps to strength the bones in our bodies, potassium is important on how the nerves and muscles work, iron which help to also strength our bones, but also helps to transport oxygen into the bloodstream, magnesium which is in our bodies to help with the contraction and relaxation of the muscles, phosphorus which is found in nervous tissue, bones, and cells. Also, the Amaranth seed has manganese in it which is found mostly in the bones and active organs such as liver, kidney, and pancreas.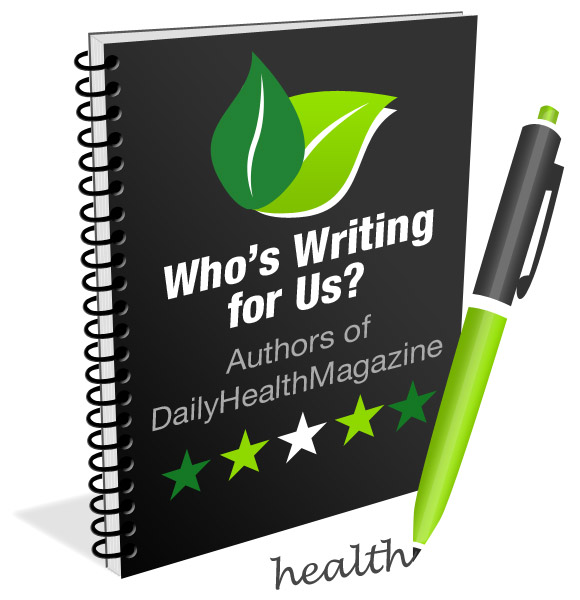 Amna Sheikh is a medical doctor with a Bachelor of Medicine, Bachelor of Surgery (MBBS), Bachelors in Economics and Statistics.  She is also a medical writer working as a freelancer for 10+ years and she is specialized in medical, health, and pharmaceutical writing, regulatory writing & clinical research. All her work is supported by a strong academic and professional experience.