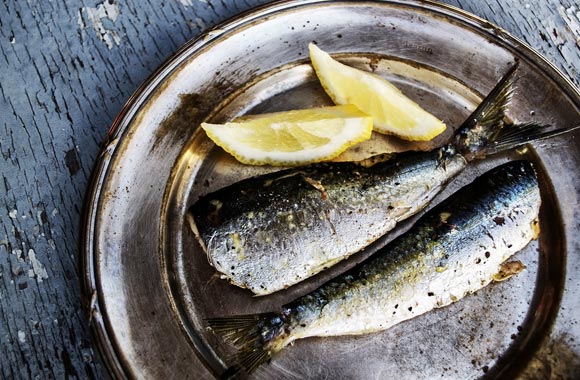 Apart from mental and moral techniques, there are other tactics that can be handy in coping with stress. Maintaining a proper diet and full filling daily requirements of vitamins will make you at the top of the situation when stress hits you. Although anything you love to eat can be the best food to fight stress, still there are 6 most common foods that are known to fight stress effectively and scientifically.
Let's look at them turn by turn:
A cup of cereal
Cereals contain high carbohydrates which boost energy and make you more active. Research has shown that a bowl of cereal lowers the stress hormone cortisol, giving more efficient thinking.
Half a chocolate bar
Who doesn't love chocolate? A thought of chocolate bar during stress can even water your mouth! The sweet flavor raises the endorphin level and releases a compound name anandamide that could enlighten your mood. Darker the chocolate, the more healthy it will be.
A cup of milk
Warm milk can relax the muscles of the body and make you feel relieved. Adrenaline secreted during stress increases blood pressure. Potassium, calcium, and magnesium present in milk are known to lower blood pressure.
Vanilla Wafers, whole-grain biscuits, and popcorn
All three snacks are starchy and rich in carbohydrates. They enhance the release of chemical serotonin which induces a feeling of calmness and patience.
100 grams of salmon and a can of sardines – best food that fights stress.
Omega-3 fatty acids are known to reduce depression on a long-term basis by increasing serotonin production. It is also known to suppress hormones cortisol and adrenaline.
A cup of mashed potatoes or any low-fat pudding.
They are comfort foods that are easy to eat and digest. High starch content boosts energy and makes vision and mind clear. These foods also raise serotonin levels, producing a soothing feeling.
½ oz walnut per day!
Yes! That's what doctors recommend now; ½ on walnuts per day can do wonders for hypertensive people who are habitual to stress. They have been found to reduce the effect of hormone adrenaline and boosting psychological functions.
Spinach and green vegetables
Nature has hidden secrets in every vegetable. Humans are in a race to reveal these secrets and discover why when no food goes well with our bodies. In one such "race" it was found that spinach, due to high magnesium content, can effectively combat stress.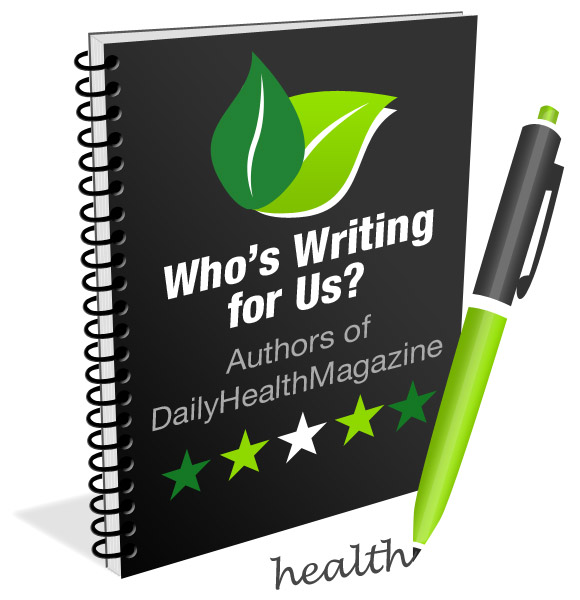 Amna Sheikh is a medical doctor with a Bachelor of Medicine, Bachelor of Surgery (MBBS), Bachelors in Economics and Statistics.  She is also a medical writer working as a freelancer for 10+ years and she is specialized in medical, health, and pharmaceutical writing, regulatory writing & clinical research. All her work is supported by a strong academic and professional experience.