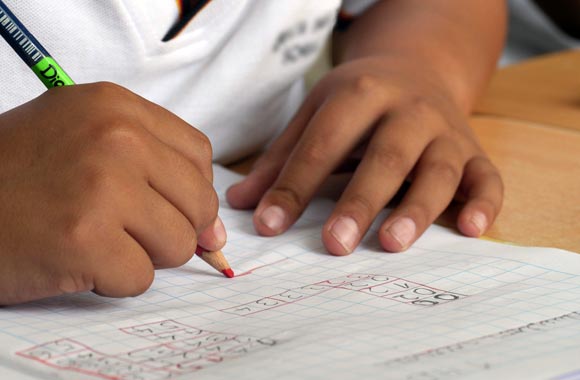 Most of the people find difficult to learn different things. Due to time shortage, it is difficult for almost all of us to learn a large number of skills and information. To learn them, retention and recall both are important. If you just learn and never practice or rememorize, you will forget it easily.
In order to improve your learning ability, here I present some of the important tips; you can also get benefit from:
Always Have your Breakfast and Meal
It is necessary that you have proper blood glucose level in the body so to have a good concentration. When you have not taken a good meal, you will likely to be feeling dizzy and hungry. This way you cannot focus or pay attention.
Listen, Look and Think
It is necessary to listen properly with due concentration to your teacher, who is teaching you. Many of the skills or lessons can be absorbed just by listening while some require visual information. Seeing things in front of you enable better chances of remembering. When you recall, the whole picture starts moving and you show better performance.
Write by Hands
The more significant way of learning well is to write what you have learned by your hands. When you write it many times, you will remember it till long. But avoid typing, though you may learn via typing writing is still best for learning purpose.
Discuss With Your Friends
When you discuss with your friend what you are trying to learn, you will remember it more. In fact, this will help you learn complete concepts. Your friends may add more knowledge and this will enhance your information as well.
Teach to Another Person What You Have Learned
Teachers have also noted that one of the best methods to learn something is to teach it to others. When you teach others, you will realize that your concepts get cleared and you remember well for a longer period of time. To apply this tip today by sharing your newly acquired knowledge and skills with others. This will solidify the knowledge in your cortex.
You can write blog posts if there is no one near to share or can participate in a group discussion or different forums.
Take a Short Break
Trying to learn continuously cannot help you. You will soon lose concentration and then your mind won't learn. So do take a break. You may walk or just switch to some music. Keep in mind break should not be too long and too often. It should be only for your recreation to keep you fresh and active.
Hunt For Answers Instead Of Putting Effort To Remember
If you find learning difficult, just seek only the correct answers. It is found in one study that more you spend time trying to learn; the more probably you will be forgetting the answer in the future.
Set An Objective Or Goal
In order to learn for a longer time, first set your goal and mind. Prepare yourself for any hurdle and be strong.
Use of Mnemonic
These are often of great help and enable us to learn easily and perfectly. Set up your mnemonics and then try to learn.
Recognize How You Learn Best
It is one of the great strategies for enhancing your learning skills. Just try to appreciate your learning styles, ease, and habits. Then learn accordingly.
I hope all of these will help you greatly in boosting your learning abilities.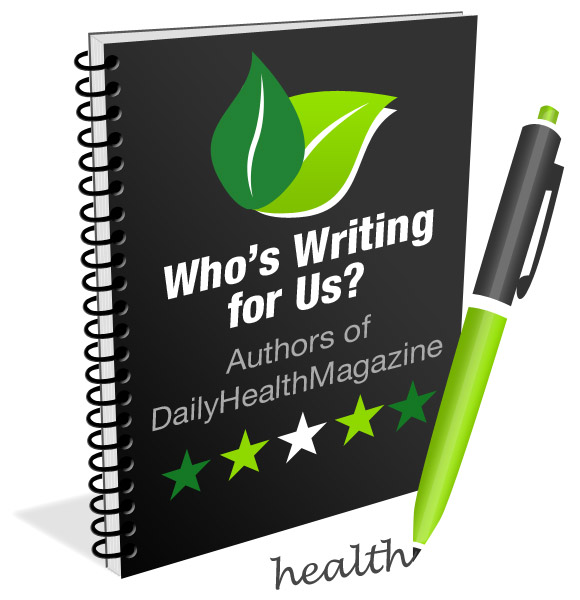 Amna Sheikh is a medical doctor with a Bachelor of Medicine, Bachelor of Surgery (MBBS), Bachelors in Economics and Statistics.  She is also a medical writer working as a freelancer for 10+ years and she is specialized in medical, health, and pharmaceutical writing, regulatory writing & clinical research. All her work is supported by a strong academic and professional experience.